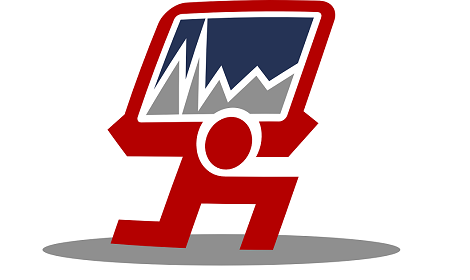 - Let IT do it!
U.K based IT Consultancy specialising in Services like Bespoke Application Development, Cloud integration technologies, Mobile Application Development as well as Website Development, digital marketing and quick video creations for business promotion
Proud to have launched the Platform i.e. Website and Mobile App called
Tap Your Talents in India
and are currently sponsoring all the competitions with a keen mission to support aspiring artists recognise their talent.