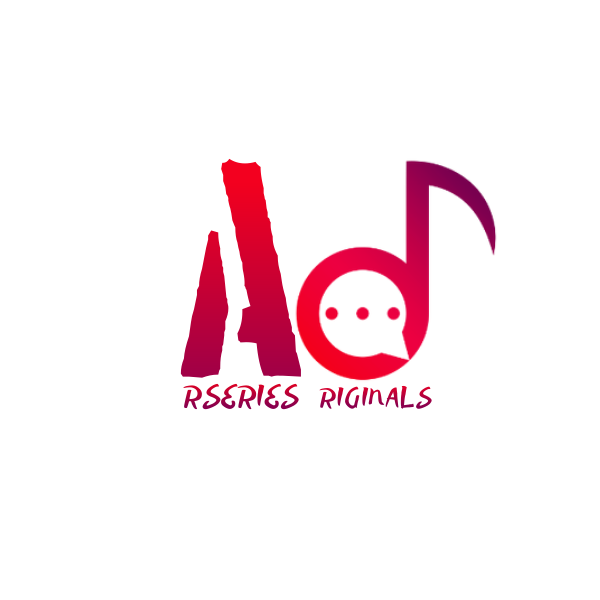 - Artist Today, Superstar Tomorrow!
ArseriesOriginals is an independent Record Label / Production House/ Management firm. They discover Artists from all over India and help them by giving them education about Music Production, Performing Arts, Revenue Generations and Basics of legal terms used in the music industry. They are based in Hisar, Haryana and have a sister branch in Nashik, Maharashtra. Arseriesoriginals Promotes Every Deserving Artist in the Music Industry.
Tap Your Talents Collaborations:
1. Mera Desh Jeet Jayega - VIDEO
An Initiative taken to motivate people in this tough time. Mera desh jeet jayega is a motivational song which give rise to many hopes. All the profit made through the song will be going for Support and donations.

2. The World after Corona - VIDEO
The Song - mera desh jeet jayega- was used as a background score for our video.

3. Tu Hi To Hai - Remix - VIDEO
An Energetic, Adorable, Dancing Version of Tu Hi Toh Hai by Prakash Jaiswal featuring Tap Your Talents Dancers.
More about ArseriesOriginals
Arseriesoriginals has 20+ Associated Recording Studios in All Over India. They had collaborated with Gautam Ahuja (Star cast of TYHM) , Himanshi Khurrana (Punjabi Singer/Model, Fame of BIGBOSS).

List Of their TOP 11 Songs:
ArseriesOriginals is not just a record label but a management firm which manages talents and Other labels like TEAM 3B2 , Home Town Media, Roxbury Production, and Swaranjali Music.
Distribution Of Songs!
Arseriesoriginals has its own deal with Youtube and other Dsps (Digital sound platfforms) which makes our distribution of songs more legit and trustworthy!
Collaboration in Bollywood
In Hotstar Special's Webseries "ArseriesOriginals" was shortlisted for Music Partners.
Music Partners in Webseries for Netflix . A scifi Horror webshow releasing on netflix very soon.