Tap Your Talents
Your life's biggest achievement is to discover your Talent, however using your Talent to change your life as well as the people around you is a step forward!
Competitions
Are you ready to compete against the best pool of Talent? Then Register now!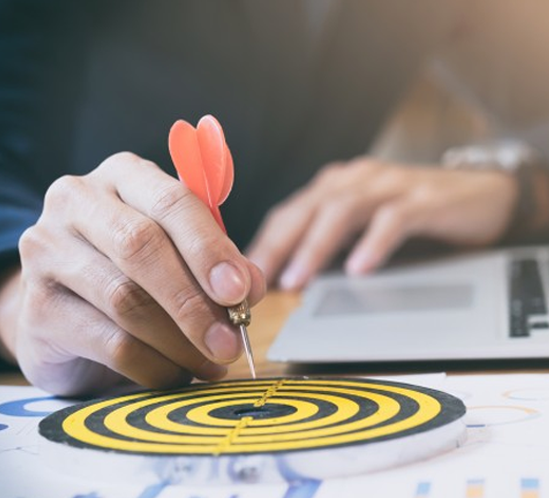 Our Mission
Our mission is simple, it's to bring the talent out of the talented!
The Tap Your Talents platform gives everyone an opportunity to recognise their passion in either Dancing, Acting, Music, Singing, Photography, Painting or Creative Writing.
Here you can confidently showcase your Talent Portfolio, compete against the best to become the best and get recognised as well as connect and learn from the Talented Achievers.
We also want to be the one stop platform for those in search of talent where everyone can discover unique personalities, encourage and support them to be better, contact them and hire them for their work and give them a chance to succeed!
Hope this Platform will give your artistic career a head start!

Check out the Promo !
Your Talent is God's gift to you. What you do with it is your gift back to God- Leo Buscaglia