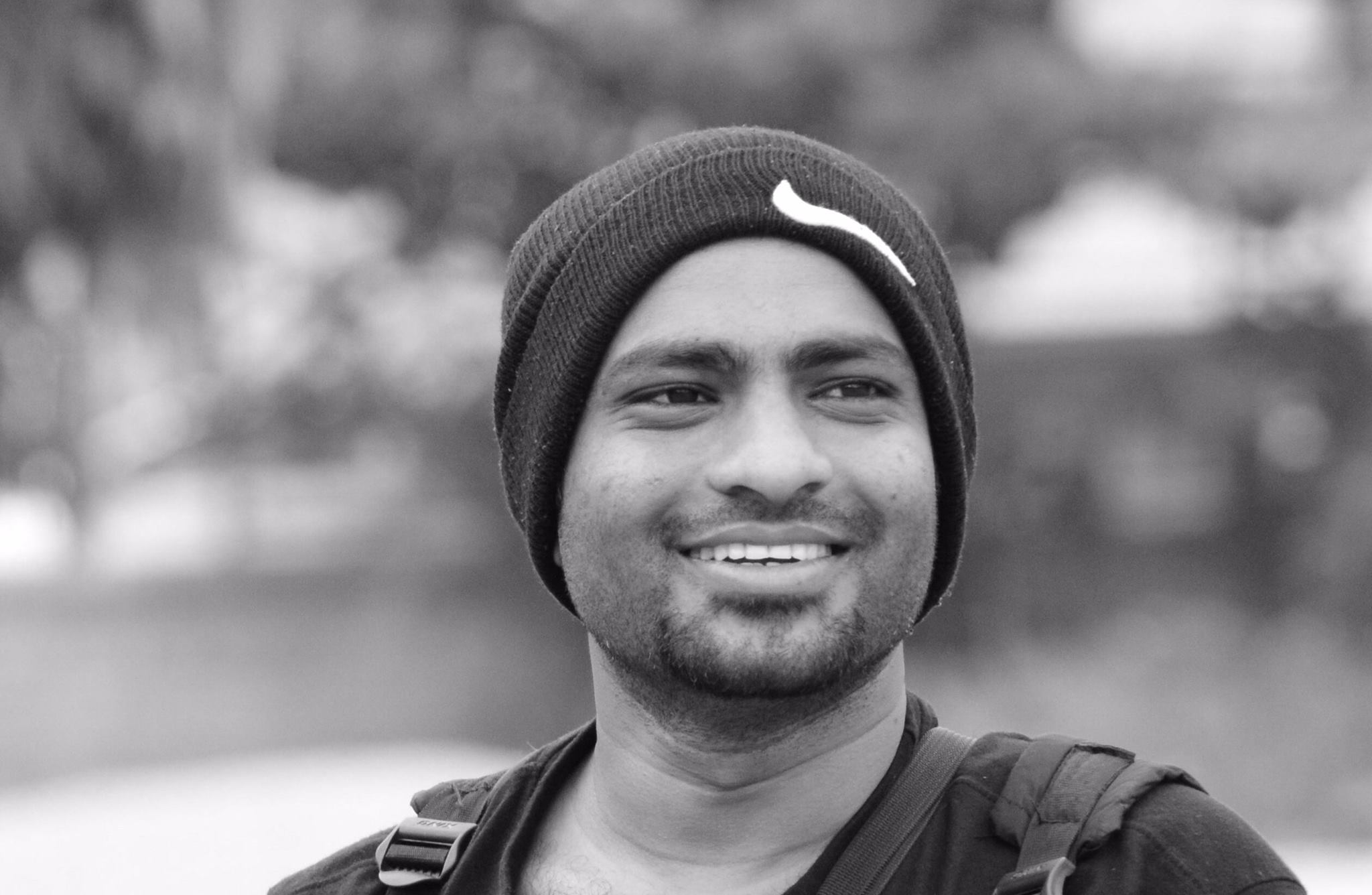 Pavan Prasad is a very talented Photographer and Filmmaker.
His work has been published in the Moiramor Magazine, the Portrait Magazine, and the Chiiz photo Magazine (Seventh time) and Exhibited as well as featured on Nat Geo India, Sanctuary Asia, Nature inFocus, Canon India, Agora Images, World Photographers Club, Eyewin Awards, so on.
He has won multiple awards and honours in various national and international photo contests.
He has been the second runner up in one of our photography competitions with the theme- Childhood in India!
Check out his Talent Portfolio
LINK
We had used one of his amazing shot for the promotion of our Photography Competitions – Innocence of Animals and Little Ones through my eyes.