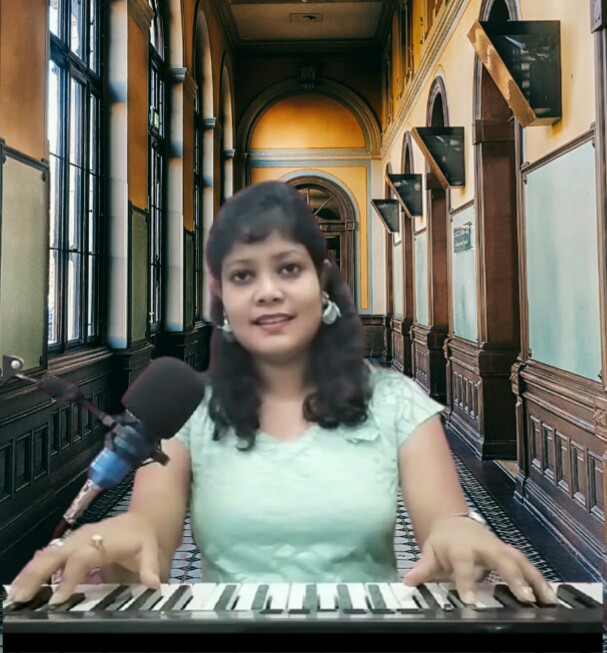 Dr. Nivashri Deka is

a writer, an Independent Artist as a Singer, a lyricist, a composer, a music director as well as a music producer. One of our first members and active contributor in SHOWCASE as well as the second runner up of one of our Singing Competitions with the Theme- Romance in the 90s!
We used a Song sung, written, composed as well as mixed for our promotional video – link below
Childhood in India -Photography Competition - YouTube
Link to her original version
Hum To Hain Bachche | Children's Day Special Song |Nivashri Deka|#Children'sDaySpecialSong - YouTube
Her Talent Portfolio
Tap Your Talents
Personal Profile
Dr. Nivashri Deka if from Guwahati, Assam, India. Her Father's name is Umakanta Deka and Mother's name is Dipali Deka. After the recent death of her father, she currently lives with her mother and Sister. She has a Masters Degree in Arts as well as a Post Graduate Diploma in Performing Arts [vocal] from Gauhati University, Assam and has also been awarded a Ph.D.
She has won several states as well as National level competitions in Singing and prides on being felicitated by Bollywood Superstar Akshay Kumar on winning the National level Singing Media Contest.